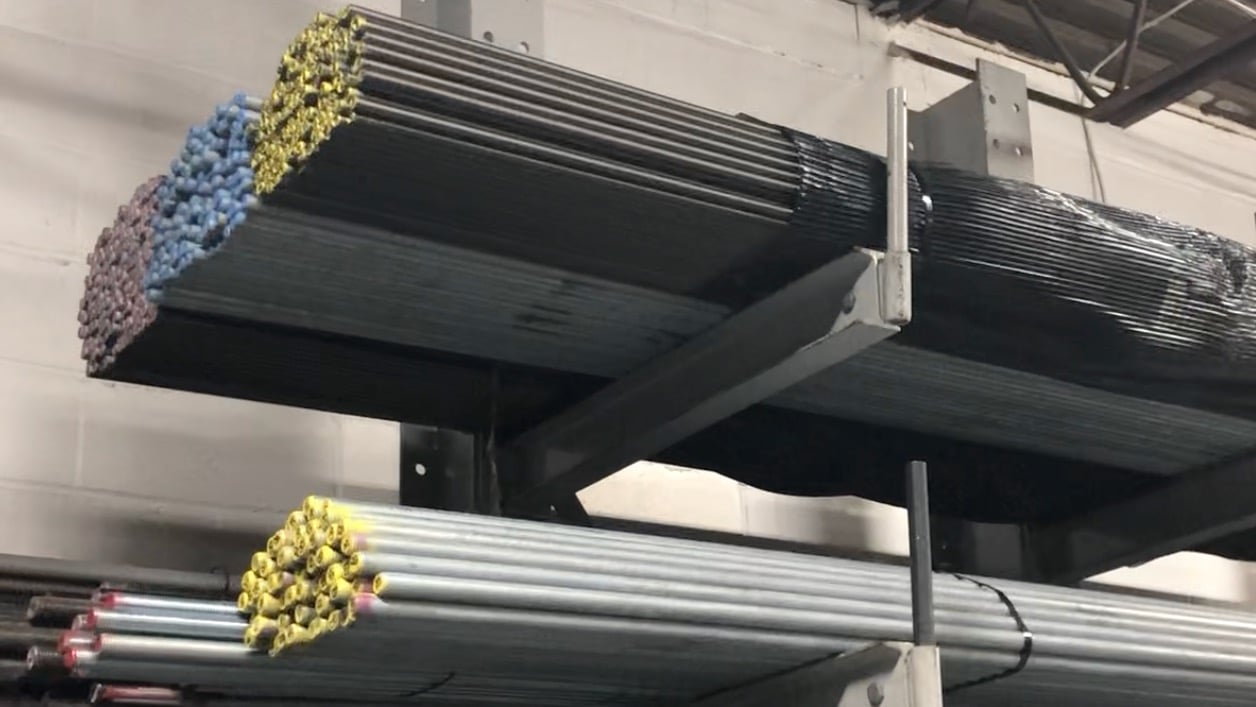 Preparation During the COVID-19 Pandemic
The Steel Supply Company has taken substantial steps to maintain reliability and excellence for its customers, as well as safety for its employees.
The COVID-19 pandemic has drastically impacted all of our lives, and no industry or daily routine has been left unturned. As always, we here at The Steel Supply Company wish the best for everyone who has been affected by the virus, and our thoughts are with our customers and suppliers in particular.